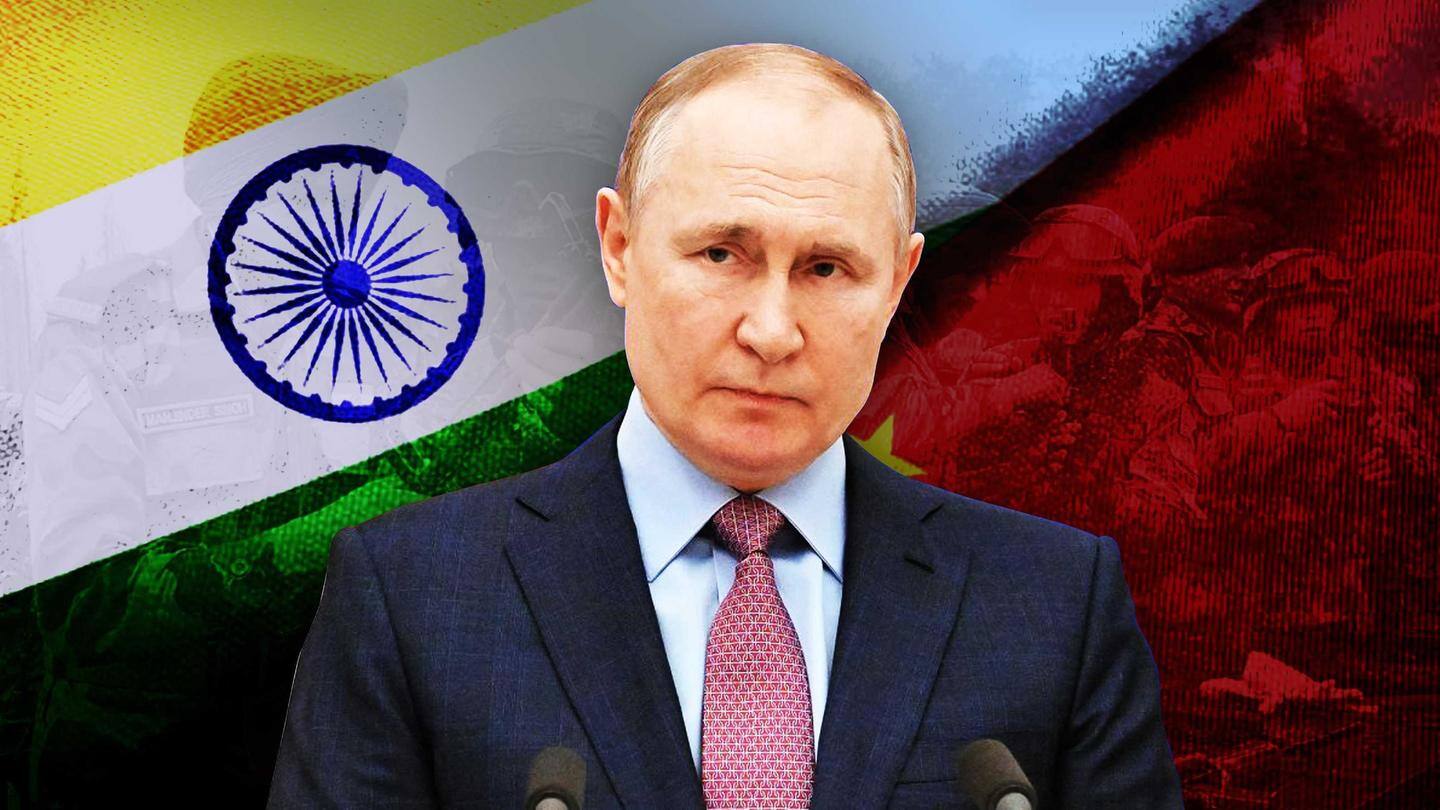 Army soldiers from
India
and
China
are scheduled to participate in a week-long multi-country drill in Russia starting later this month,
HT
reported.The exercise is likely to be closely tracked globally given the ongoing Russian invasion of Ukraine, the report said.The drill will be held between August 30 and September 5 at various military facilities in Russia.
The joint military exercise and maneuvers take place against the backdrop of ongoing border tensions in eastern Ladakh and the Ukraine crisis.
There has been no official confirmation from the Indian external affairs ministry, and defense officials have also downplayed the exercise.
However, both countries had previously participated in multi-nation military drills, including one held in Russia last year.